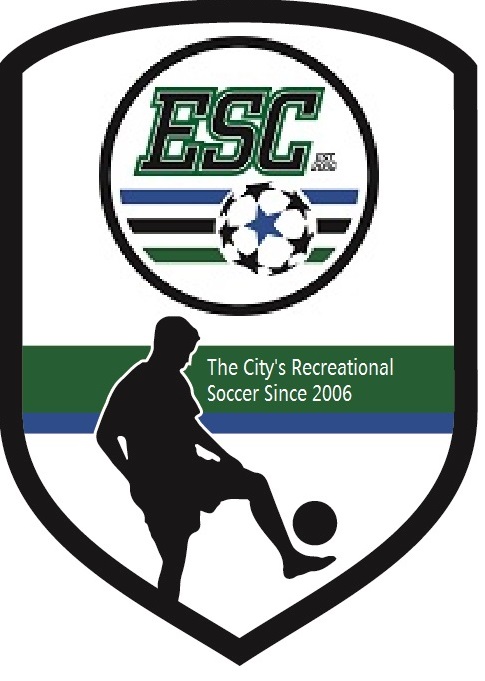 Powdersville Orthodontics ESC Recreational Soccer Fall 2023 Schedules
ESC Coach/Team Practice Map Fall 2023
Click a link below to view schedule.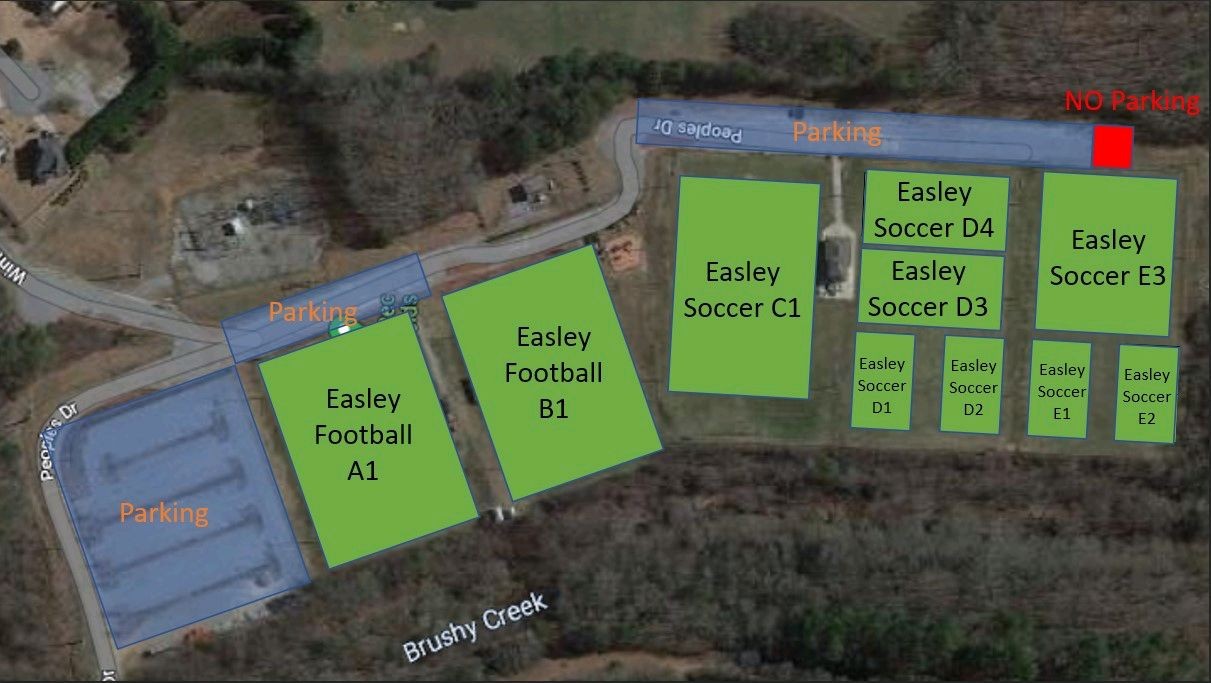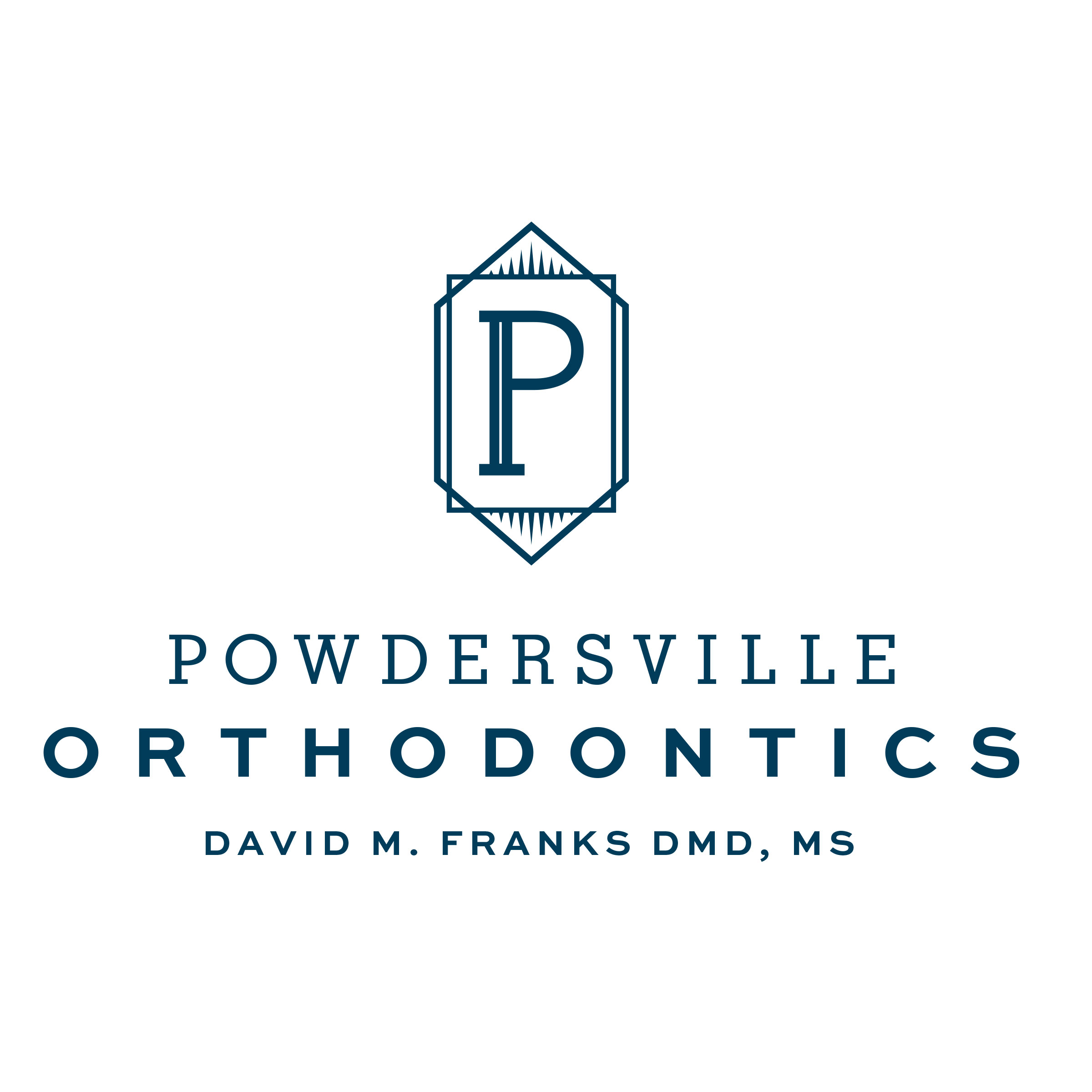 ---
---
Inclement Weather
Weather conditions: check with your coach, the club website or social media (Facebook, Twitter, etc...) for status, if the status is open or good to play all coaches and their teams should appear on the field of play and be ready to play as scheduled. Failure to show up at the match site will result in forfeiture of the match.
Only referees or ESC officials can postpone a match. ESC directors have the power to cancel a match.
Should a match's progress be terminated due to weather conditions after one half has been completed, the match will be considered official and the score will stand. If the match is terminated before the end of the first half or postponed due to weather and it cannot be rescheduled, match winner will be determined by seeding.
Referees or ESC will not consider beginning or continuing matches when lightning exists.
---
General
ESC Recreational soccer is a "For Fun" league. Players are to learn but most inportantly have fun playing the sport of soccer.
All judgment decisions of the referee are final and binding
There is 5 goal competition rule for league games.
All members, coaches, parents, and players of ESC are expected to exhibit good sportsmanship at all times.