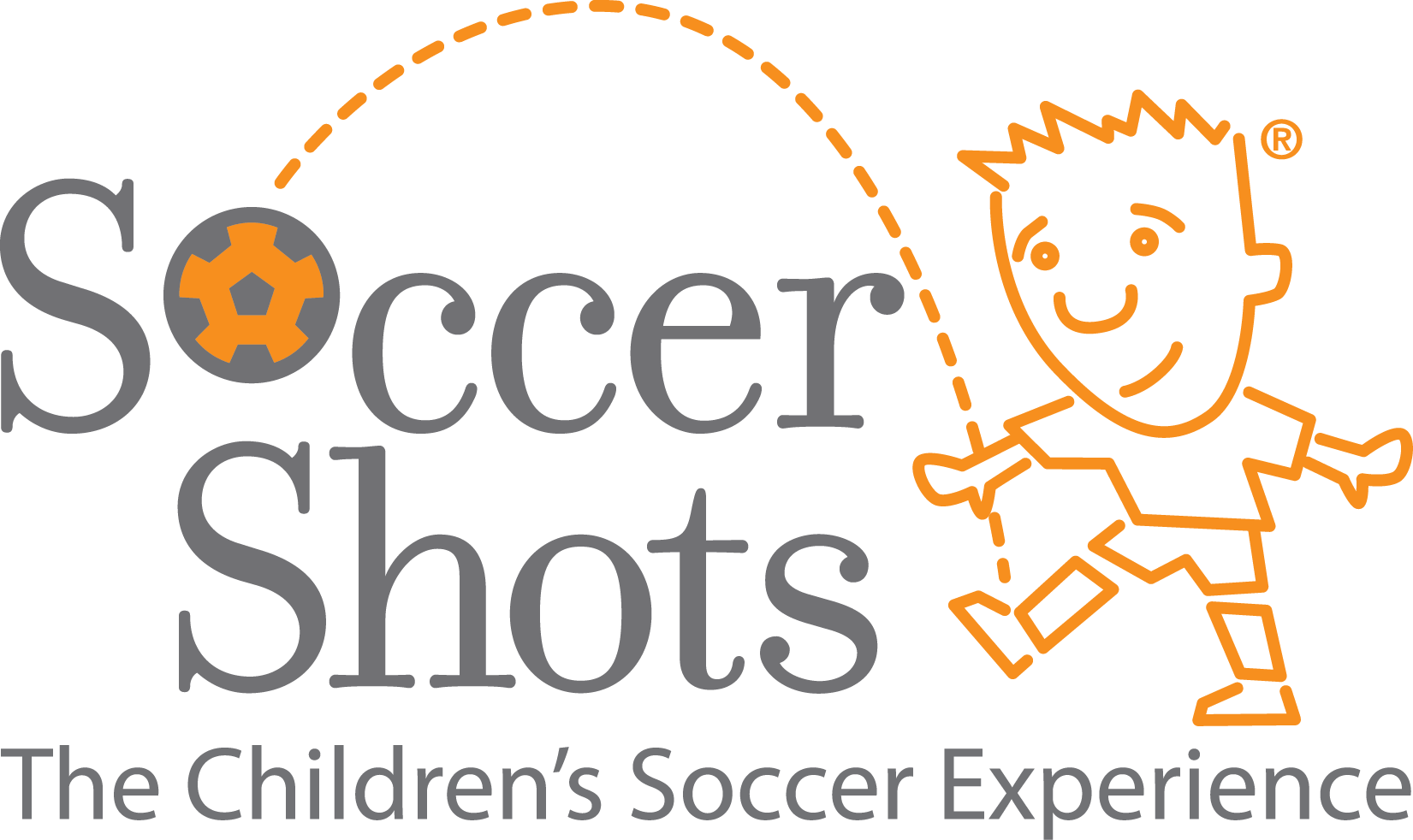 Easley Soccer Club is partnering again this fall with Soccer Shots to provide a soccer program geared toward children ages 2-3 years old. Our children will have the option to signup, through Soccer Shots, for the Soccer Shots Mini program.
Soccer Shots Mini is a high-energy program introducing children to fundamental soccer principles, such as using your feet, dribbling and the basic rules of the game.
Through fun games, songs and positive reinforcement, children will begin to experience the joy of playing soccer and being active.
Register For Soccer Shots HERE!
Spots are limited!
Easley Soccer Club will still be offering the same recreational soccer training and game format to all children ages 4-12 that we have been offering the past 16 years.
We are excited to work with Soccer Shots to build a love for soccer at an early age in all boys and girls in the world's most popular sport!
Questions: Jeff Young This email address is being protected from spambots. You need JavaScript enabled to view it.