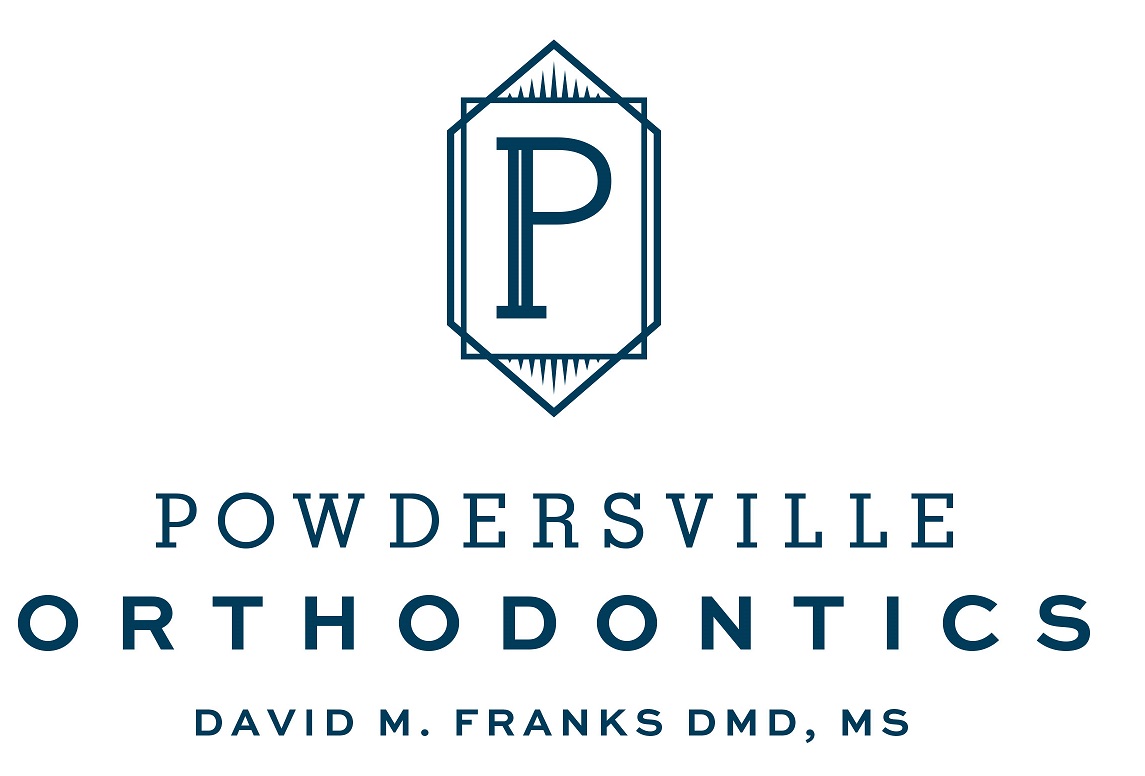 Easley Soccer Club ("ESC") is proud to announce Powdersville Orthodontics as the 2018/2019 ESC Recreational Soccer jersey sponsor. The Powdersville Orthodontics logo will be displayed on the front of all ESC rec soccer jerseys for all teams from U5 to U13.
ESC is looking forward to a great year partnering with Dr. David Franks and his team at Powdersville Orthodontics! Please welcome them to the ESC family.
More about Powdersville Orthodontics:
At Powdersville Orthodontics, you are our top priority. We care for you like family, because to us, you are. You'll be supported, encouraged, and kept entertained throughout treatment. We're here to serve and help you achieve the breathtaking smile you deserve, and we'll teach you how to keep it healthy for a lifetime.
We have a welcoming, friendly practice conveniently located across from Powdersville Middle School. From our inviting front porch to a cozy lobby and a spacious backyard, our office is a home away from home for our patients. Dr. Franks and our team are experienced professionals. We are also warm and compassionate, and we look forward to getting to know you on a personal level. We're thrilled to spend our days helping friends and neighbors achieve their best smiles.
Please contact Powdersville Orthodontics, in Powdersville, SC, to learn more and schedule a complimentary consultation. We can't wait to meet you and start you on the path to your beautiful, healthy, and confident smile. Call today!